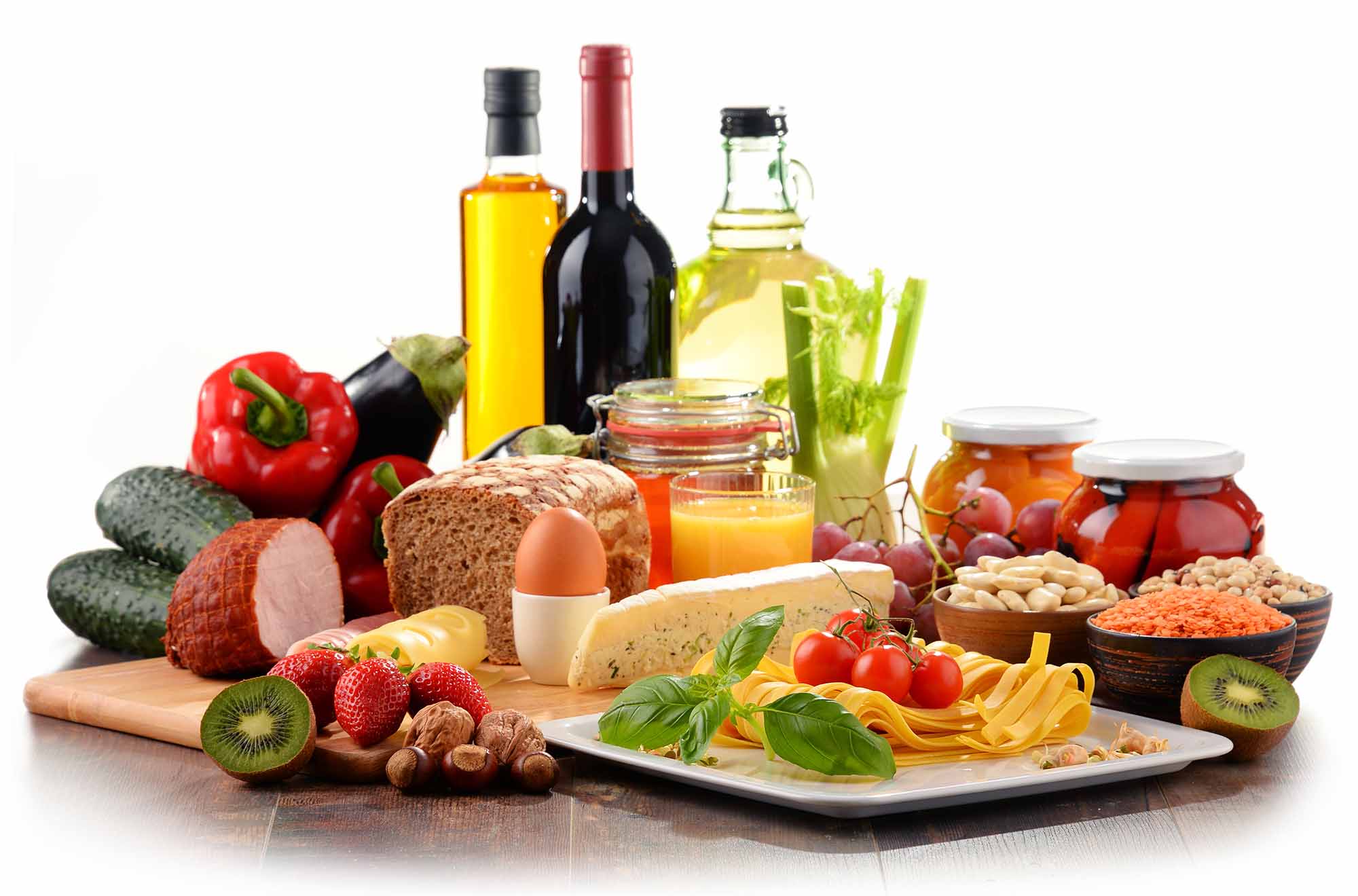 Ireland's independent source of Food & Beverage trends and market information. We research the Food Service and Hospitality market and deliver up to date pricing and trends so you, the buyer, can validate your current supply options.
Save time and money by becoming a member of Treo and you will receive our monthly newsletter with the latest price trends and supplier insights.
Our Services
Independent Food and Beverage Trends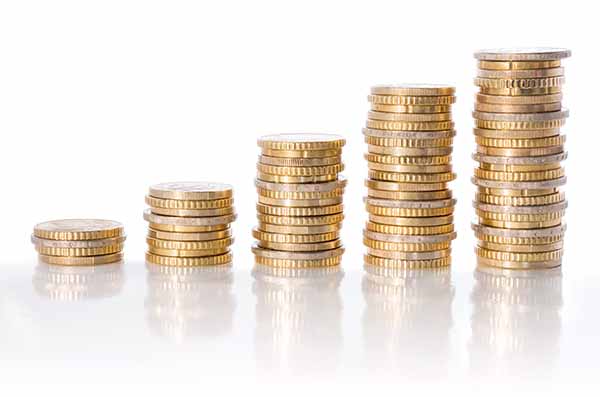 Partner With Treo
Treo Food & Beverage Solutions ltd work closely with our clients to ensure they are getting the best from the supply channels for their offering based on quality & price.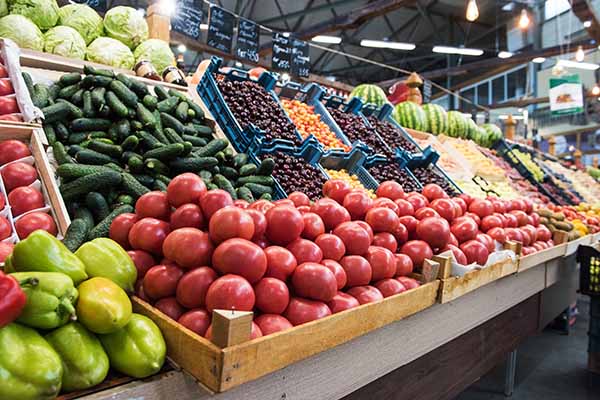 Suppliers Options
We engage with suppliers and bring insights on these companies to you. These are audio and visual and are available on Meet The Supplier feature so that you can research at a time that is convenient to you.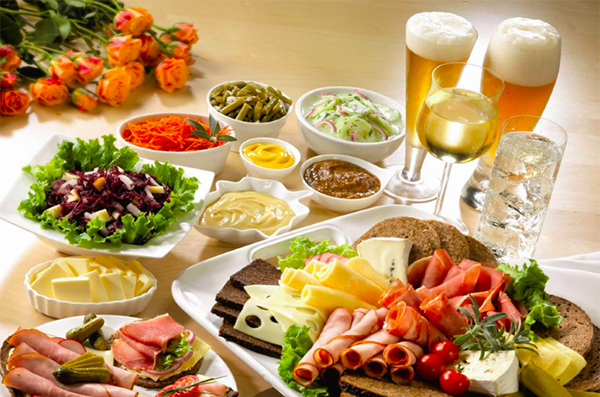 Blog
Our Blog has monthly inofrmation on various topics relating to Food and Beverage Trends, supplier insights and lots more.

Our Clients
Independent Food and Beverage Trends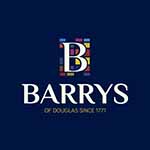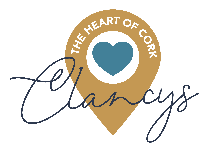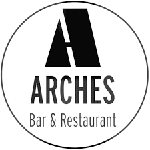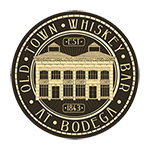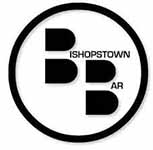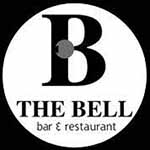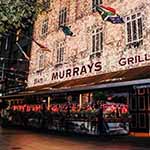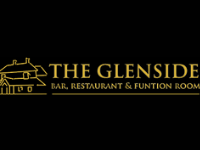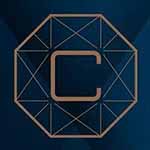 We Monitor the Price Trends
Having key market insights is key to buying correctly.
Competitive Market Information
We track market data in a number of different categories to deliver up to date relevant market average pricing to our customers based on trends.
Non Invasive
Your business, your suppliers. Our insights give you the tools to have the right conversations with your suppliers. We also bring you valuable information to get the most from your business.
Market Trends
Treo will guide you by supplying you the up to date information so you can make informed decisions around seasonal changes & fluctuations that happen within the industry.
Supplier Database
Over time Treo will compile a comprehensive supplier database to allow for easy access to supply options relevant to your business and location.
Supplier Insights
Following engagements with suppliers and brand owners, Treo will provide you with insights with regards to product and supply options.
Address
Unit 40A, Tramore Commercial Park,
Tramore road,
Cork
Contact Us

If you would like to find out more about Treo please contact us here.