Treo will provide a number of services for both members and non-members. Our purchasing matters monthly newsletter will give you market average prices this will help you optimize your purchasing model. Seasonal monthly updates give you what's in and out of the season. Advice on how to achieve required margins such as costing of dishes and margin support.
Market Fluctuations
The nature of the food industry means that fluctuations can happen quickly and we will keep you informed of all these. There's a kitchen key feature by our executive chef James Grimes and he will give you real examples of how to get the most out of your kitchen.
Supplier Insights
This will be a monthly feature where suppliers will have the opportunity to showcase their business as well as their current offers and products.
Supplier Directory
We are currently in the process of building a comprehensive directory of suppliers in all counties and categories which will be available to all members and non members.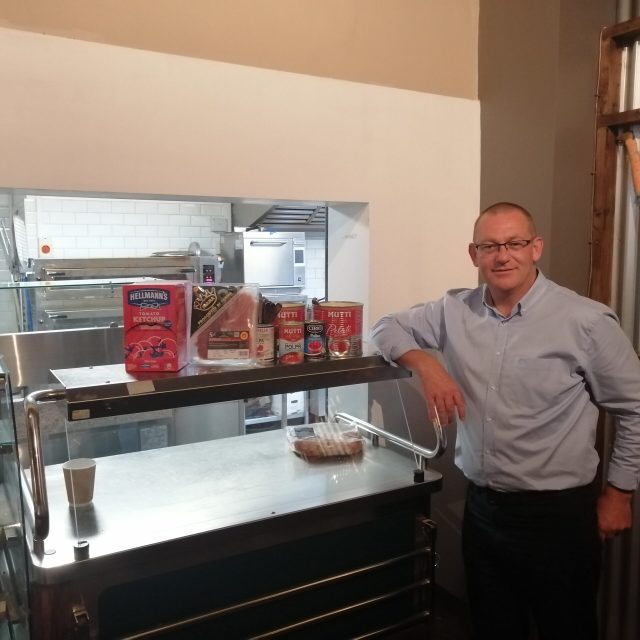 Brian Twomey
Director
17 years in the food hospitality sector. 3 years in Pricing Projects with Treo. Price negotiations. Customer relations. Market pricing analysis and trends.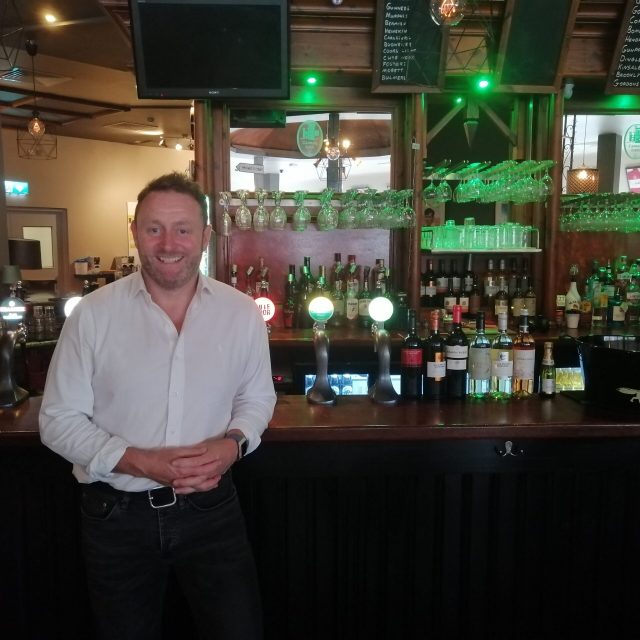 Fergal Ryan
Director
24 years in drinks industry (Head of Sales). 2.5 years in Pricing Projects with FR Solutions. Price negotiations. Brand partnerships.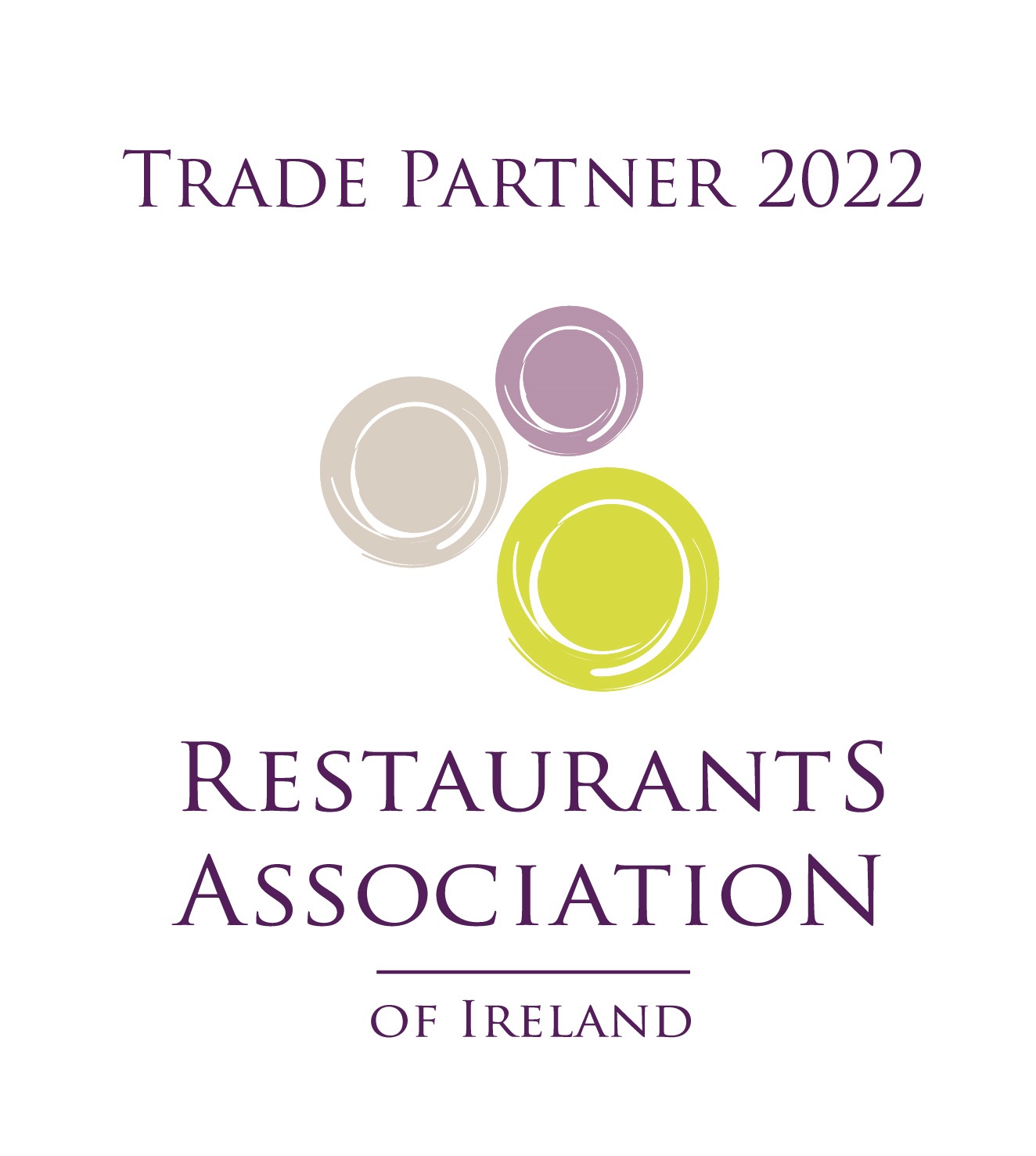 Treo is proudly partnered with
The Restaurant Association of Ireland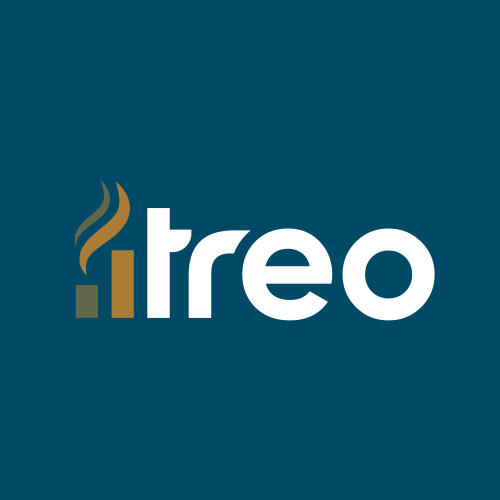 Contact Us
If you would like to find out more about Treo please contact us here.