About Treo
Irelands independent source of food & beverage market information.
Treo Food & Beverage was formed when Fergal Ryan & Brian Twomey combined their own businesses to offer a more comprehensive package to our clients.
With Fergal's background being in the Drinks Industry & Brian's in the food, it was a perfect combination to offer potential clients a combined package.
We ensure that our clients are achieving the best from the marketplace in terms of price/quality and service by applying our market data and do a like like comparison on all lines. To find out more be sure to contact us on info@treo.ie.

Brian Twomey
Director
17 years in the food hospitality sector. 3 years in Pricing Projects with Treo. Price negotiations. Customer relations. Market pricing analysis and trends.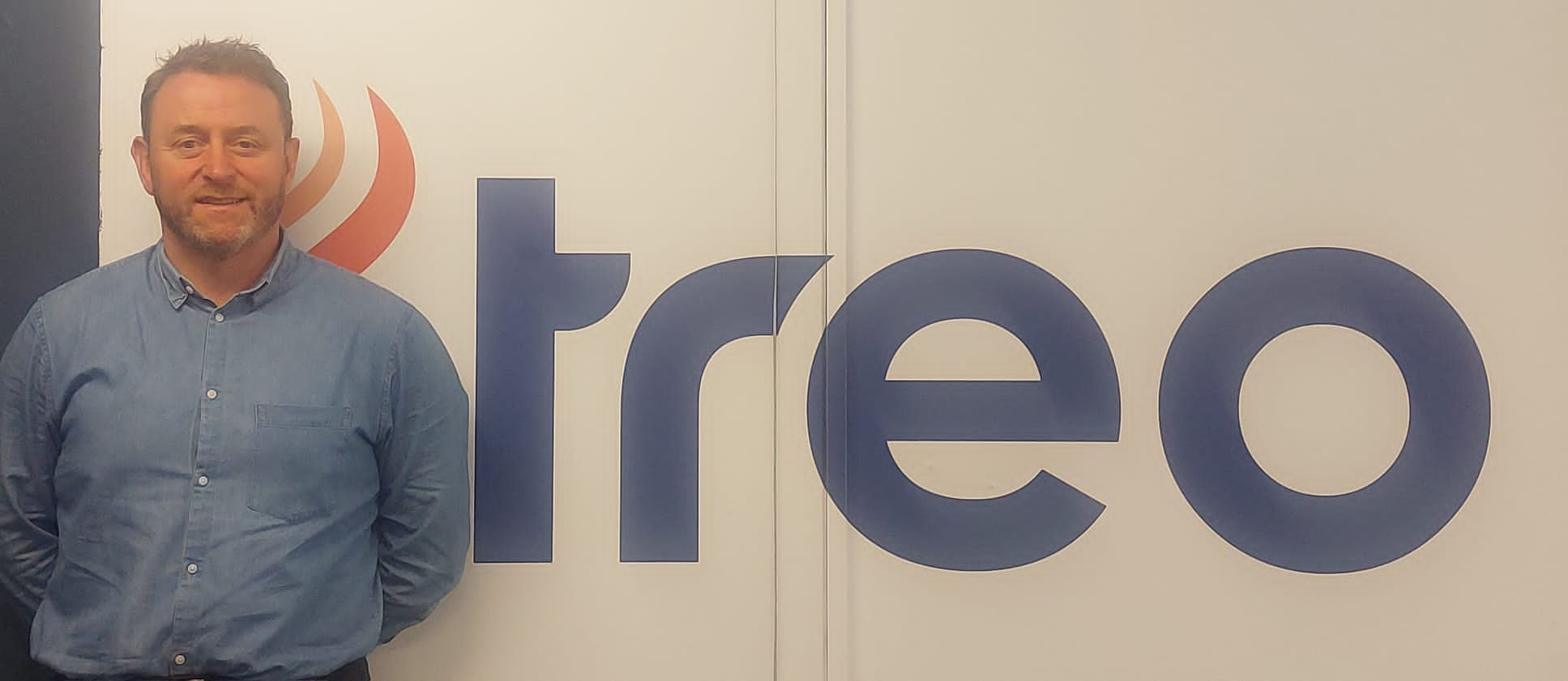 Fergal Ryan
Director
24 years in drinks industry (Head of Sales). 2.5 years in Pricing Projects with FR Solutions. Price negotiations. Brand partnerships.
Address
Unit 40A, Tramore Commercial Park,
Tramore road,
Cork
Contact Us

If you would like to find out more about Treo please contact us here.