Become a Member
Click on the following link to become a member of Treo. You will gain instant access to market average pricing for this month and many other useful time and money saving information.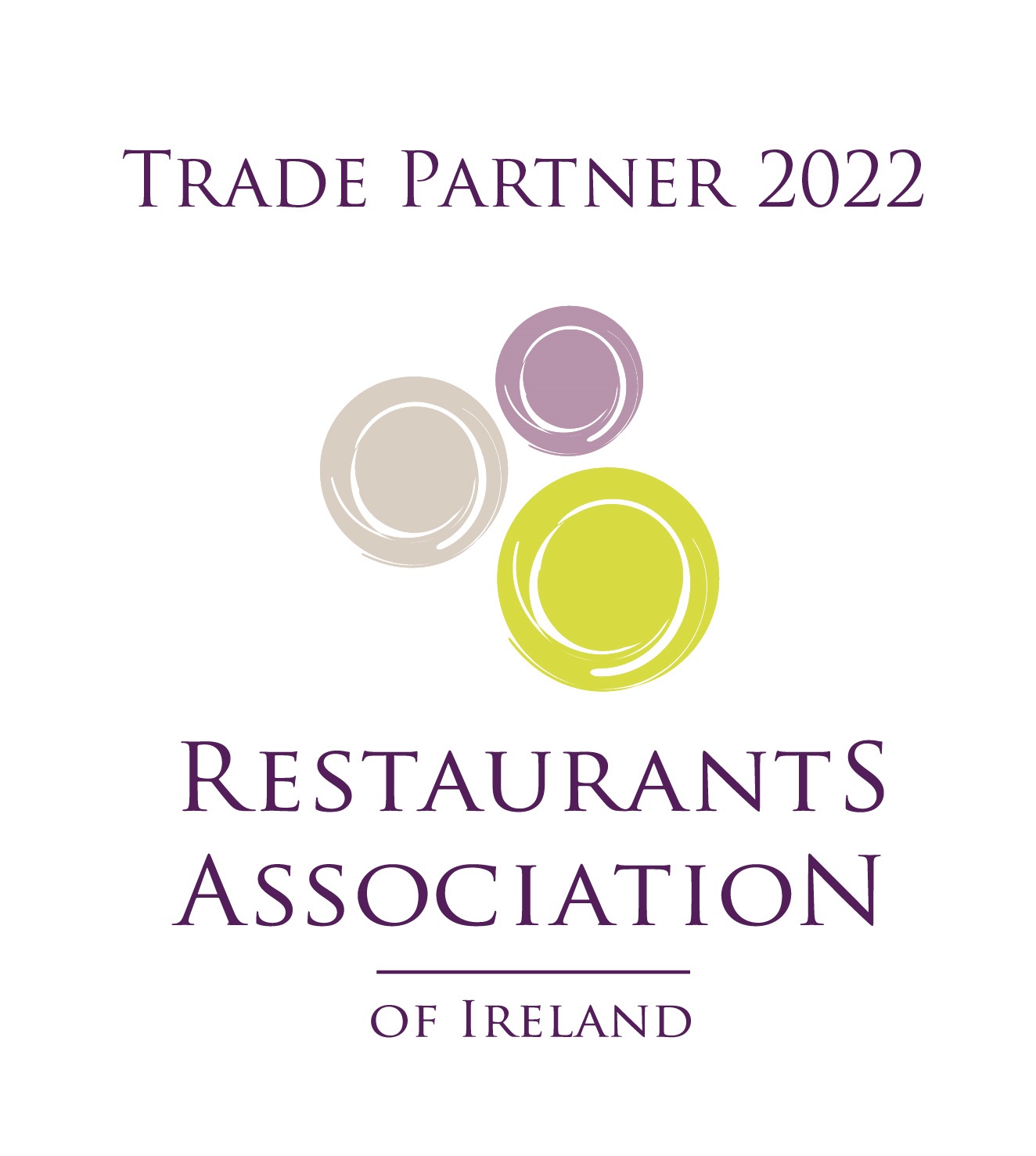 Treo is proudly partnered with
The Restaurant Association of Ireland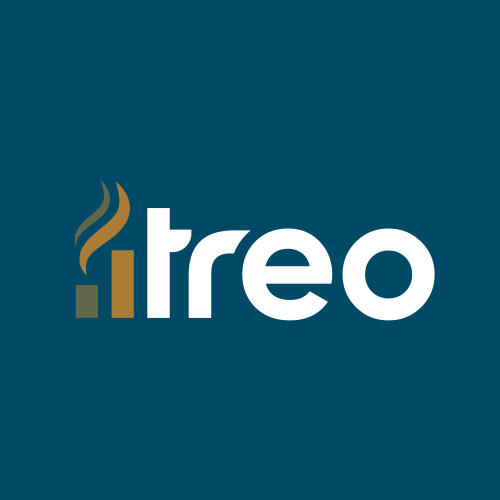 Address
Unit 40A, Tramore Commercial Park,
Tramore road,
Cork
Contact Us

If you would like to find out more about Treo please contact us here.